Mark Levine's first act of civil disobedience occurred at age 5, against his mom. Having learned in kindergarten that cigarettes could kill her, Mark took an entire carton of Kent cigarettes and flushed them down the toilet. Sure, he stopped up the toilet, but how could his mother punish him for trying to save her life? She couldn't, and an activist was born.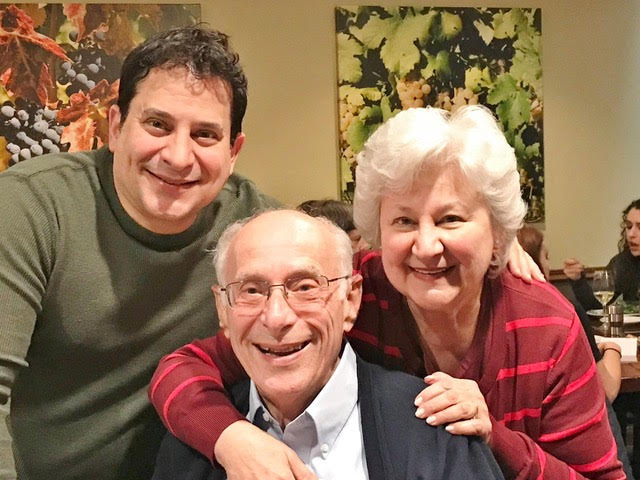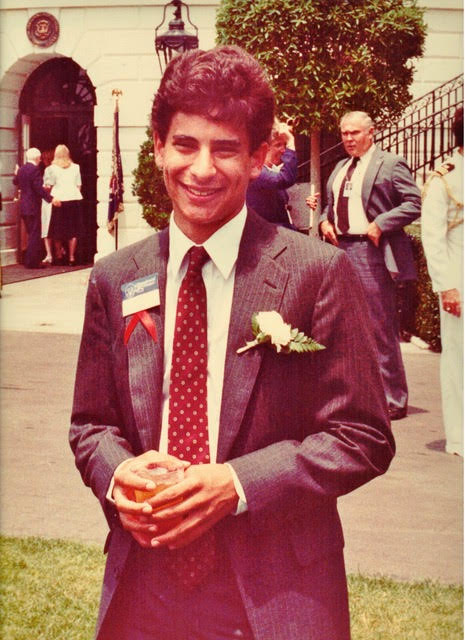 Mark grew up in Nashville, Tennessee with his mom, dad, and sister Janet. Mark earned an economics degree magna cum laude from Harvard University, received a Fulbright scholarship to study in French-speaking Switzerland, and graduated from Yale Law School. Mark worked briefly as a Nazi hunter, a Jewish historian, and an inner-city school teacher before becoming a trial attorney in Los Angeles.
In 1996, Mark's life changed forever. His sister Janet was murdered by her husband, who fled to Mexico with Mark's six-year-old nephew and two-year-old niece. When Tennessee law refused to allow the reunification of his family, Mark decided to write a new law. He lobbied Tennessee state legislators to allow children to be removed from parents who commit domestic violence. His law passed unanimously. Then Mark traveled to Mexico to help authorities track down and arrest Janet's killer. After a ten-year quest for justice, the killer was sentenced to a long prison term. And the new law Mark wrote allowed his niece and nephew and thousands of other Tennessee families to be reunited. From early activism to his service as Virginia delegate, Mark has been a fierce advocate for survivors of domestic and sexual violence.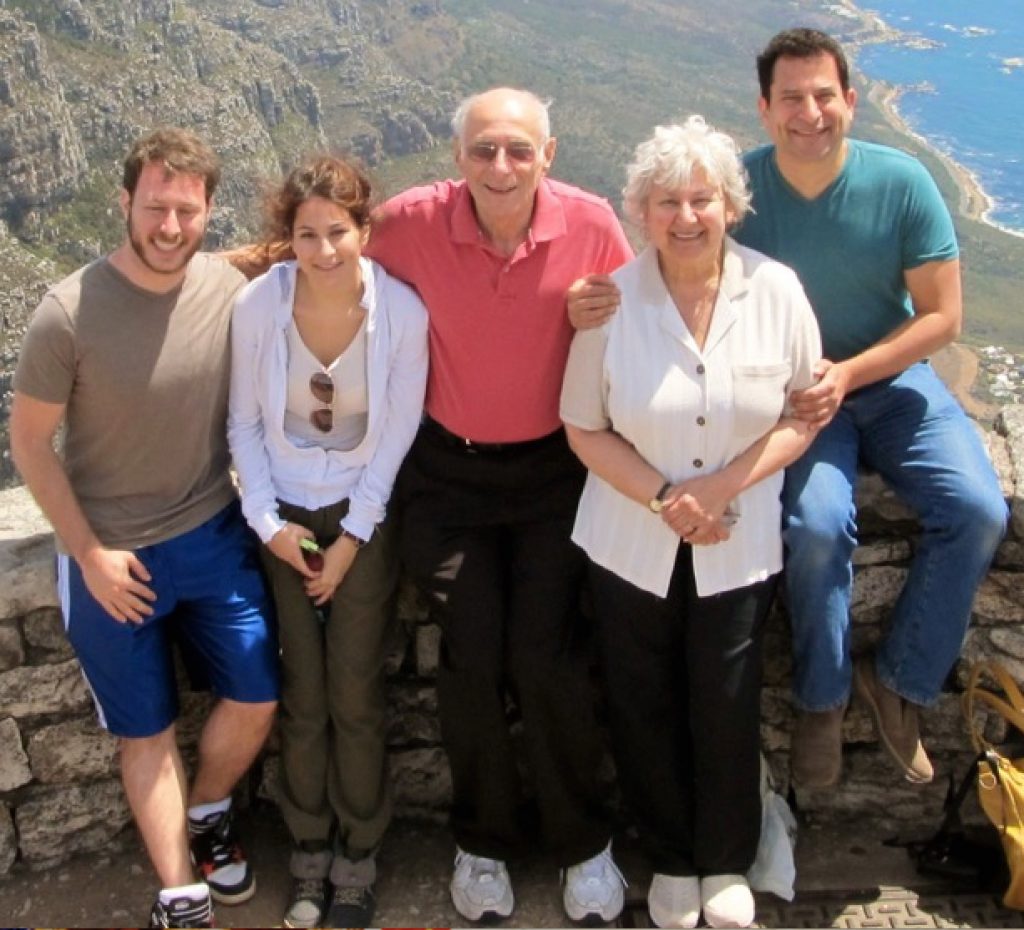 Mark reunited with his family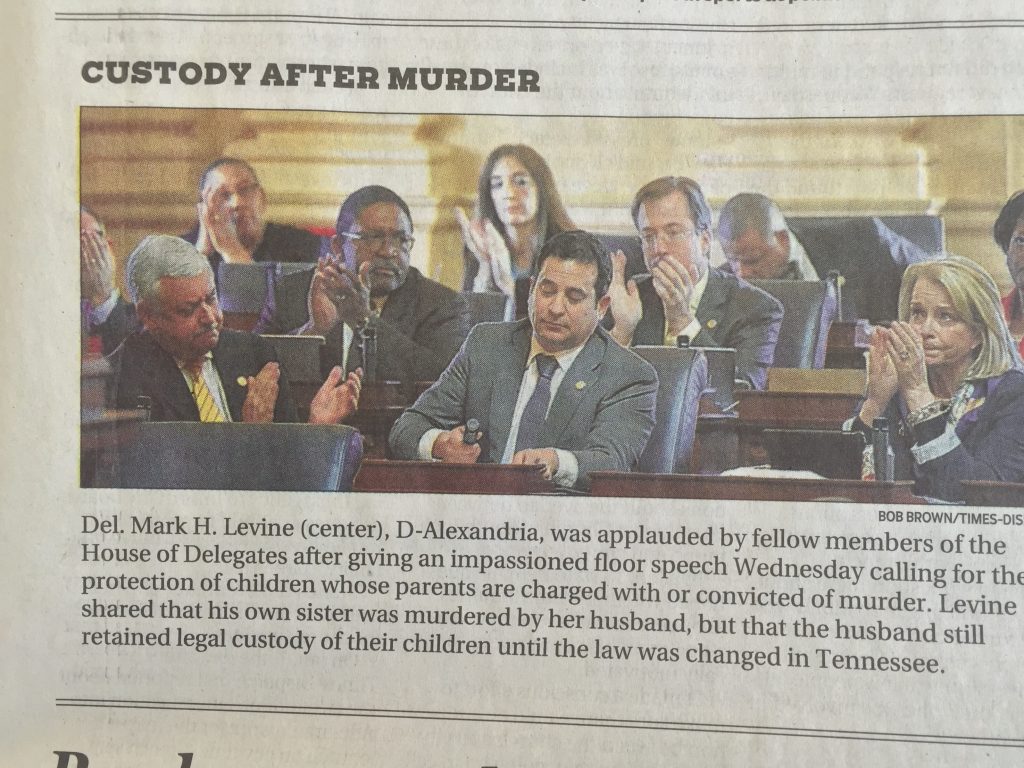 Washington Post article telling stories of Mark's fight for justice for his family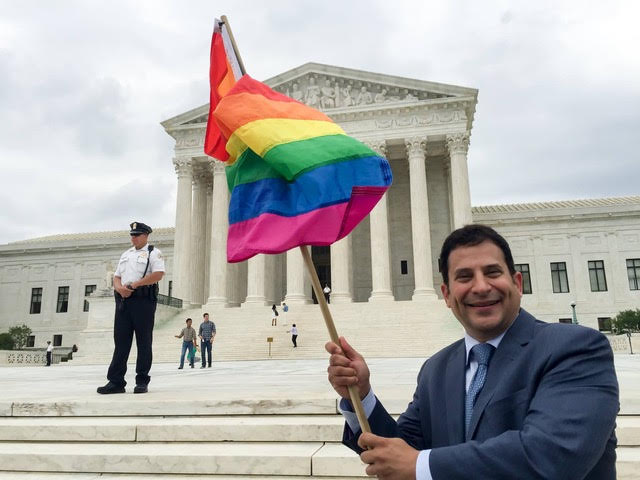 In the early 1990's, Mark came out as gay. At a time when being gay was still illegal in places like Virginia, Mark was marching on Hollywood for fair depictions of gay men and lesbians on television. The second bill he wrote was the first "full-equality" law for same-sex couples in the nation. Although that California bill did not pass, he co-founded Marriage Equality California and began lining up same-sex couples before marriage clerks on Valentine's Day. While none of the couples were legally married, this peaceful act of mass civil disobedience achieved some press, and the Valentine's Day Marriage Protests spread across the nation.
The next act of injustice Mark tried to fight was Bush v. Gore. When the US Supreme Court refused to allow Florida's ballots to be counted in December 2000, Mark was hired by the Congressional Black Caucus to challenge Bush's Florida electors.
Soon after, Mark moved to Alexandria, Virginia to work for Massachusetts Congressman Barney Frank. As Frank's legislative counsel, Mark handled Judiciary, Financial Services, and Homeland Security matters. From advocating for the Employment Non-Discrimination Act and hate-crime laws to fighting the PATRIOT Act, Mark was Frank's point-man on legislation. Meanwhile he worked quietly with the Bush Administration to ensure equal benefits to same-sex life partners of victims of the September 11th terrorist attacks and to help gay immigrants obtain asylum due to political persecution on the basis of sexual orientation. He also worked with Senator Hillary Clinton to defeat Bush's taxpayer-funded religious discrimination.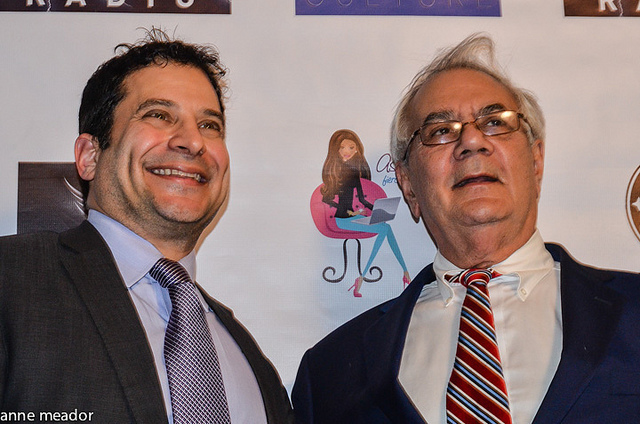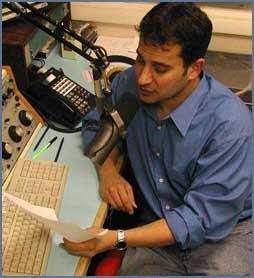 After his work on the Hill, Mark spent a decade in talk radio and television advocating progressive principles, even in such inhospitable places as Fox News. In 2010, Mark wrote the bill that became DC's Marriage Law for same-sex couples and defended it in court.
In 2015, Mark was elected to represent Alexandria, Arlington, and Fairfax in the Virginia House of Delegates. On his second day in office, he formed the Virginia Transparency Caucus and eventually persuaded the Virginia General Assembly to livestream and archive all of its committee proceedings and to record all of its votes.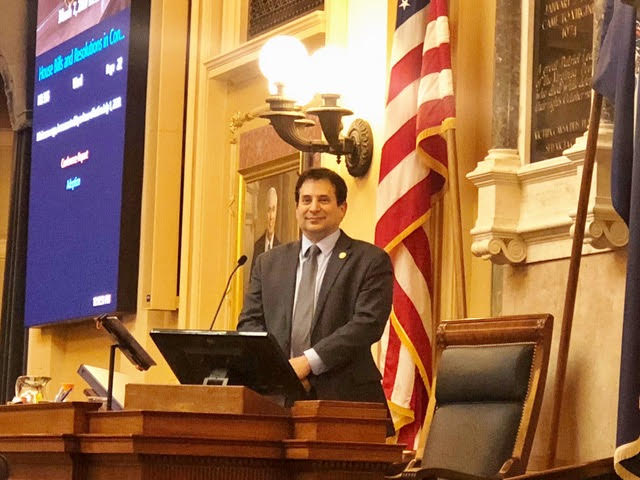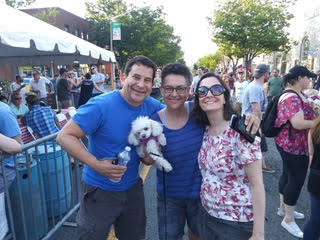 His extensive legislative record includes dozens of bills on issues ranging from preventing domestic and sexual violence to promoting racial justice, from LGBTQ+ civil rights to fighting gun violence, from election reform to helping working families, and from battling climate change to advocating for everyone.
Re-elected twice, he is currently serving his sixth year in Virginia's House of Delegates.